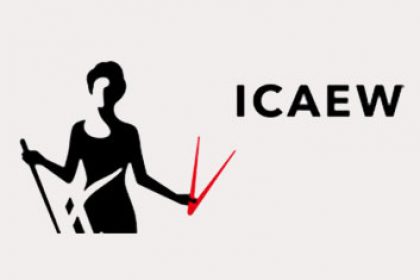 Scholarship Programme for University of Economics, Bucharest Accounting Students. Get the job of your dreams – Successful Job Hunt
In this session we will learn how to successfully get a job of our dreams as well as we will have a chance to sign up for free for the joint ICAEW – CFAB Programme.
Economic University in Bucharest (ASE) partners with the Institute of Chartered Accountants and received exceptions for the academic programme in Accounting.
If you are an active Accounting student you can join for free our e-learning platform, and finish University with more than one diploma.
On our platform you can take a free course in Digital Cloud Accounting and receive a certificate. You can get exceptions for your academic learning and go for CFAB Certificate that is a worldwide recognised diploma in accounting.
Come to the session on the 27 th of November 2019, 15-16.20, room 1013,  to learn more.