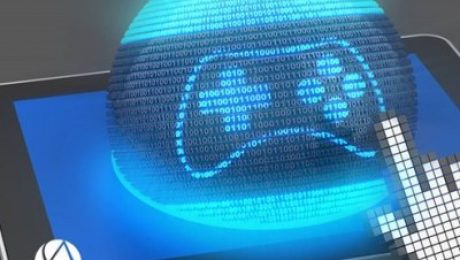 Our ideal CIMA Ambassador :
knows CIMA;
builds and maintains professional relationship with CIMA Community Members;
knows English well – at least B2;
is dynamic, creative and understands social media communication tools;
is  a University student;
is  a member of student organization at the University;
CIMA Ambassador responsibilities:
promoting CIMA among University students;
representing CIMA during Job Fairs and Conferences;
making presentations for CIMA University Programme Prospects;
supporting CIMA Representatives in organizing University or Business Events;
acquiring new CIMA students by online and offline activities;
collaborating with CIMA University Coordinator, Career Services Office, Student Organizations
CIMA offers:
diversity of tasks and online professional courses;
development of competencies and support of CIMA Ambassador Coordinator;
access to projects with accredited companies all over the world;
possibility to participate in CIMA Members and Students events;
a paid internship in CIMA Warsaw Office for successful Ambassadors;
references
How to apply
Send your CV to sylwia.dubiel@aicpa-cima.com with a note in the title: CIMA Ambassador + name of your University. Remember to include a clause on the processing of your personal data.
Please note that deadline is 15th October.